Store your luggage safely with us. We have a 24hr supervised short or long-term luggage storage.
We think of everything you need for a perfect stay, starting with your arrival. We have a transfer service at the airport to bring you to our store or to any part of the city you want.
Luggage Pick-up & Delivery
Don't have time to come to the store? We also offer you a luggage pick up and delivery service from the airport to our store and delivery to your hotel or airport.
This was a great option for storage in BA while I was in Patagonia. I ended up extending my storage after I made my initial reservation and they were able to accommodate the last minute changes. Communication was done through WhatsApp and timely. English at the store and via text was great for those like me who aren't the best at Spanish.
Sarah Greyer
★★★★★
Highly recommend. Secure, convenient, reliable storage at a great price. The staff were incredibly helpful and went above and beyond to coordinate for us. They can help with airport transfers as well. Communication was easy, prompt, and accurate. Thank you!
Katie Fields
★★★★★
This place was really helpful and perfect for storing our luggage after checking out of a nearby apartment! Allowing us to spend another full day in the city without are heavy backpacks ! We were able to fill up water bottles, quickly use the WiFi and charge my phone a little ! John was also really helpful !
Alex Crossland
★★★★★
Thanks so much for a truly great service. We would have had to lug our bags around BA for the half day we had before our flight back to Australia. Federico had a bathroom, free water bottle refills, wifi and a phone charging station that we could use in the office. Lovely chatting to you
Lauren Masi
★★★★★
A very helpful service and Federico was great. I rented a small locker to leave the things I'd overpacked while I traveled around the country for a month and also used them to leave my bags for an afternoon after checkout. Not sure what I would have done without them.
Alicia Allison
★★★★★
Awesome service! They saved the day and allowed me and my girlfriend to comfortably enjoy our last day in Buenos Aires. Super safe place where they took great care of all my bags (some of them quite big and heavy and some with fragile items) for a really good price. They also go the extra mile and help you with anything you need - great recommendations of where to spend your last day and places to eat 🙂
Pedro Alonso
★★★★★

Store recommended by Airbnb Hosts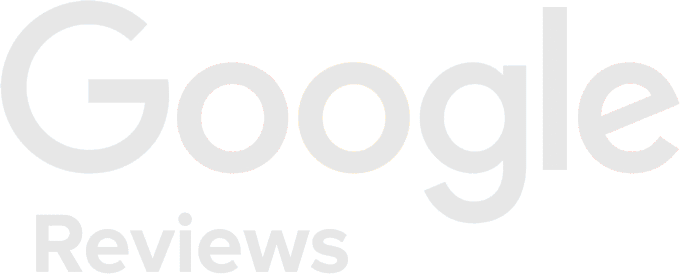 Store recommended by Airbnb Hosts
50min. Away from international Airport (EZE)
15min. Away from National Airport
(AEP)
10min. Away from City Center